iPhone guide
This guide shows you all the steps to use Ethical Mail on an iPhone.
Go to Settings and select Mail.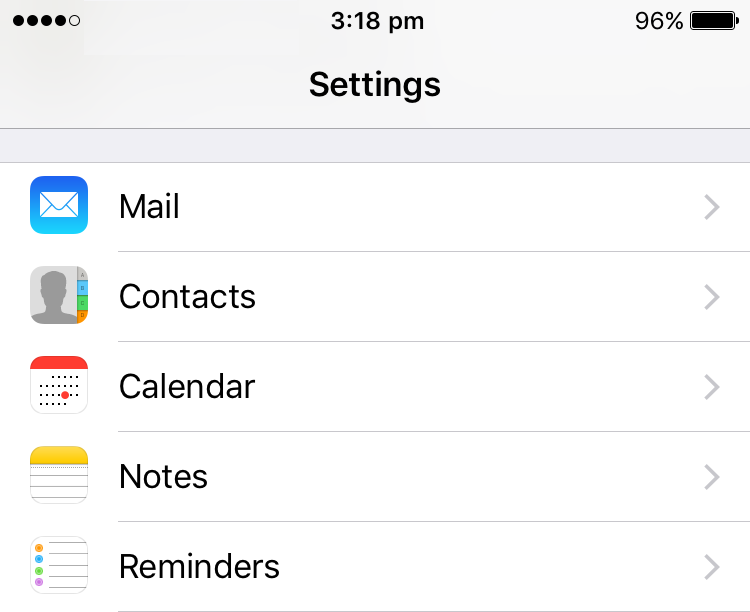 ⇨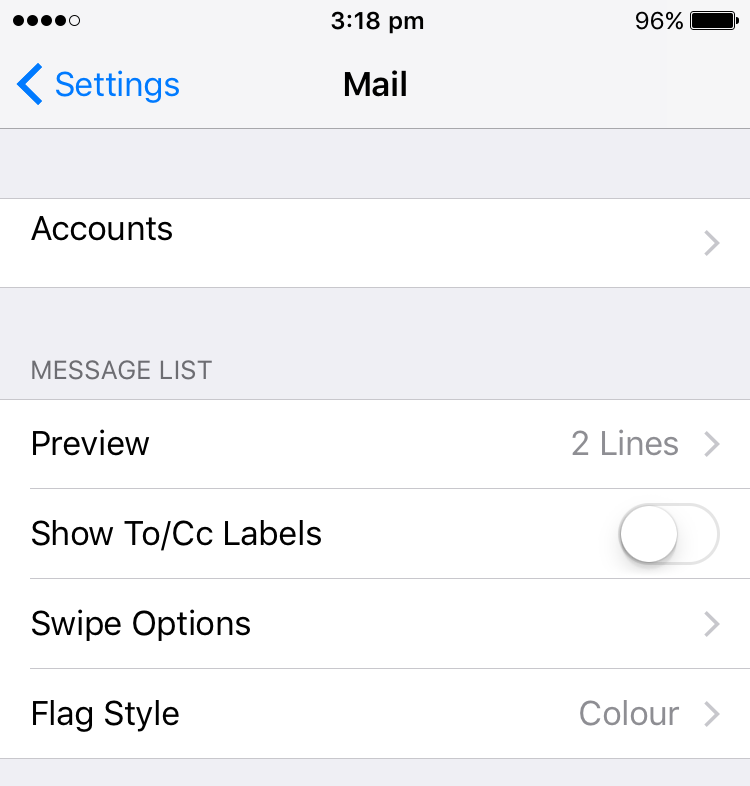 ⇨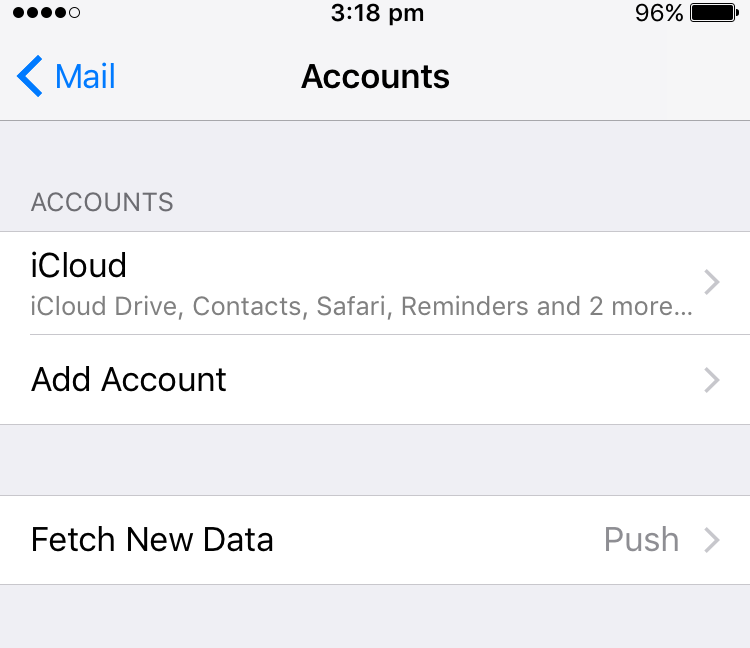 ⇨
Scroll to the bottom and select Other.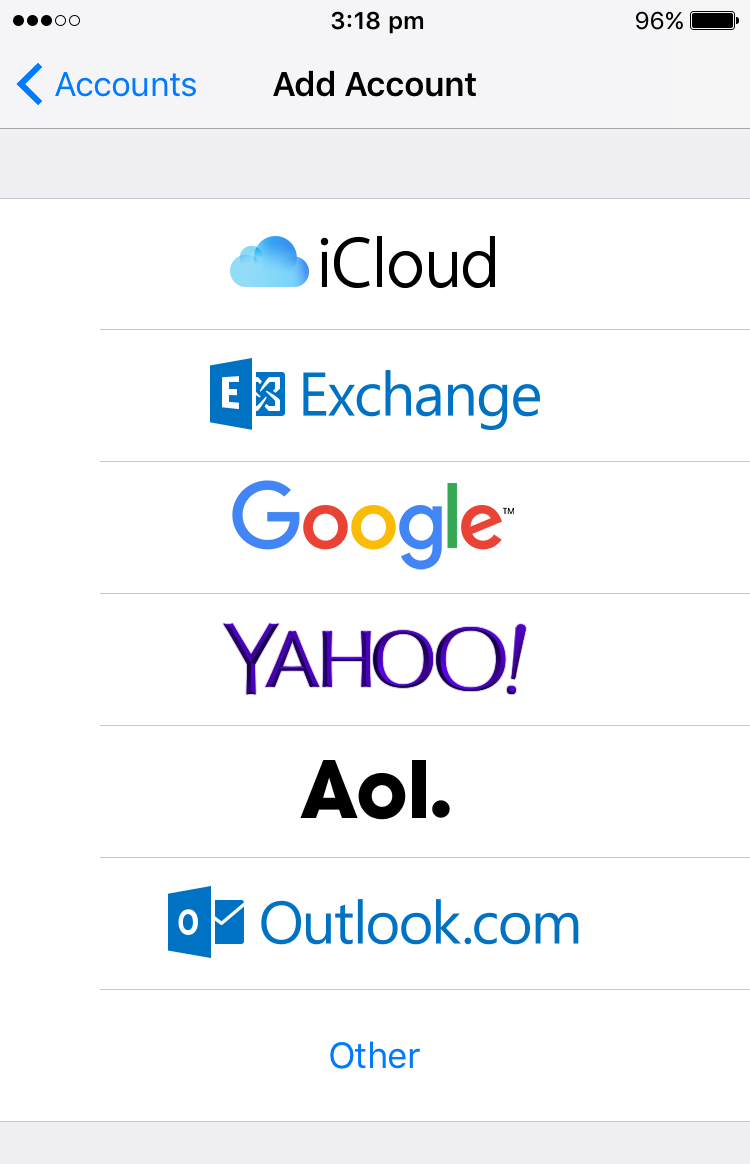 ⇨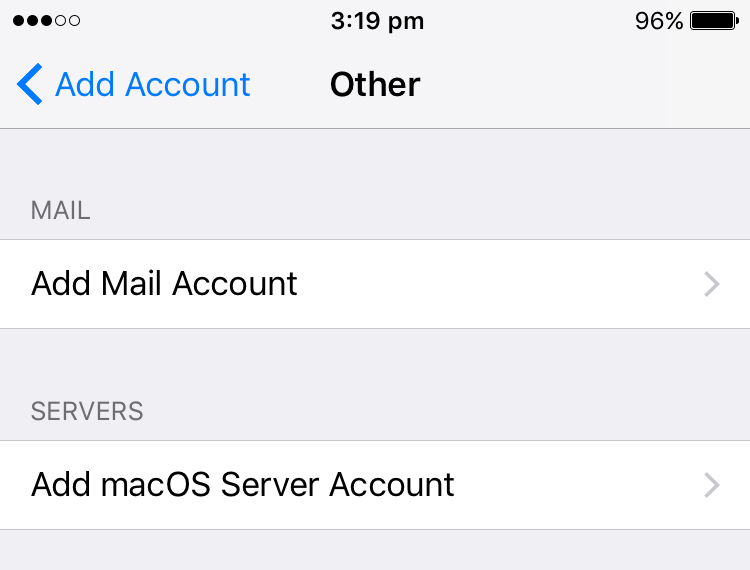 ⇨
Enter your details. You can choose your name and the account description freely. But the email has to be your @email.org.au address. The password has to be the same as for the login on our website.
Select Next after you entered your details.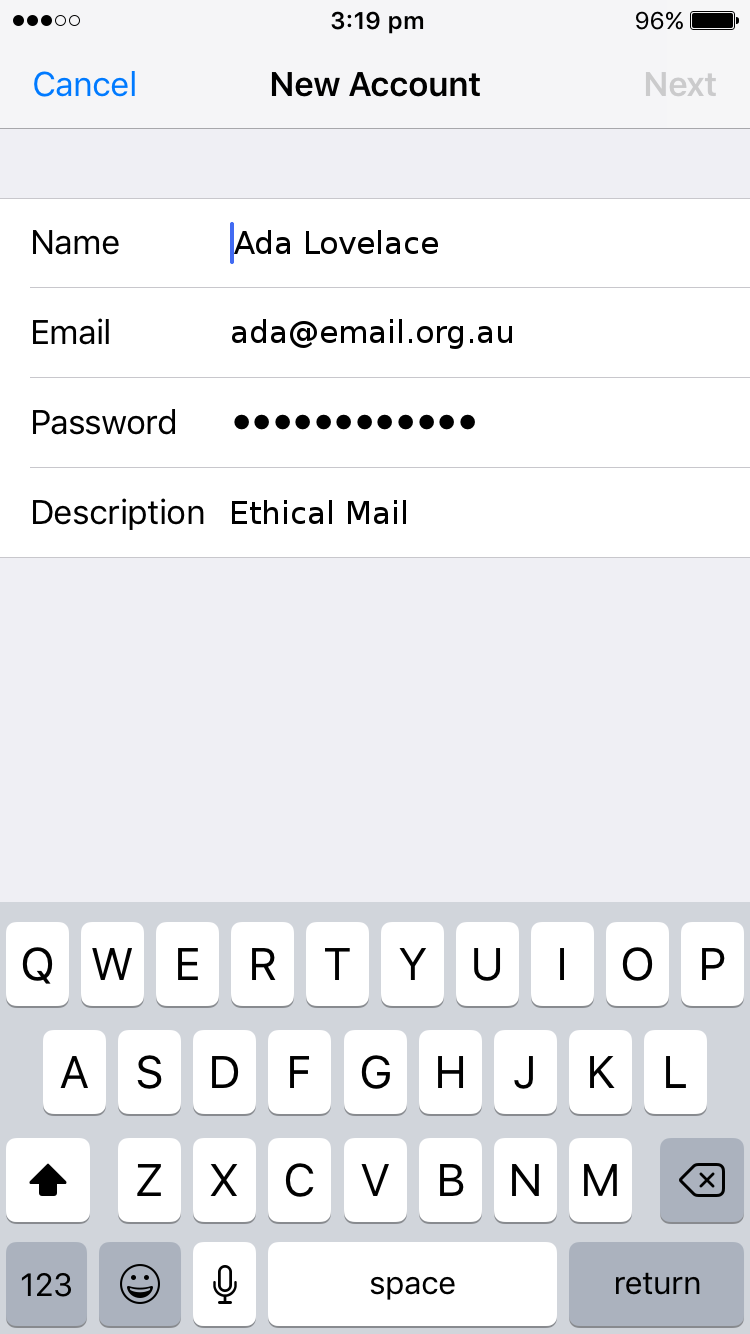 Enter the server details. The host name is: vmcp42.digitalpacific.com.au
The user name is your email address ending in @email.org.au.
Then select Next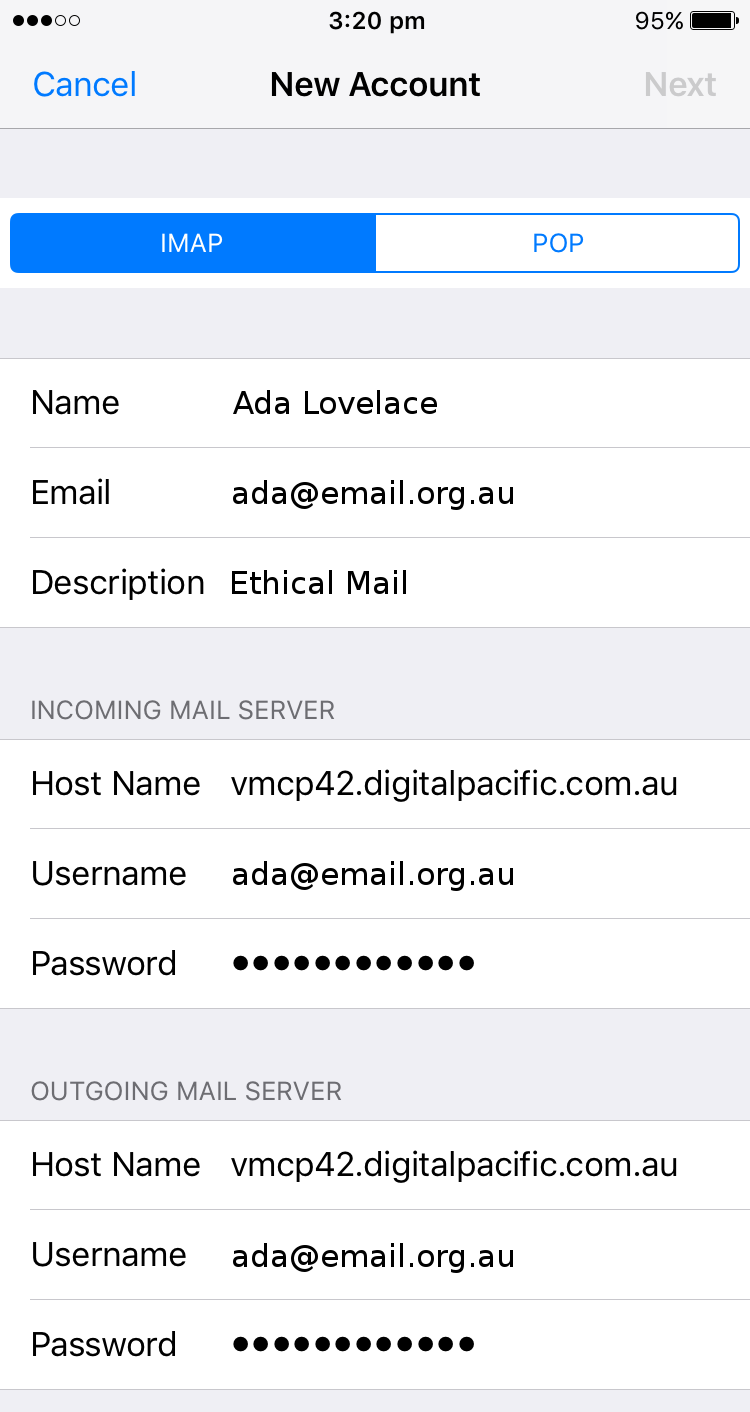 Select Save and you are done.